Sunday 17th April
It's piccy time.
Thought I'd chuck some on here so you can see what's been happening over the last couple of weeks.
I'll start from the latest activities. We were at St Kilda yesterday for lunch, followed by a visit to the casino (yeah!).
Nick and his parents went bowling on Friday and Alana won...her score was 170!!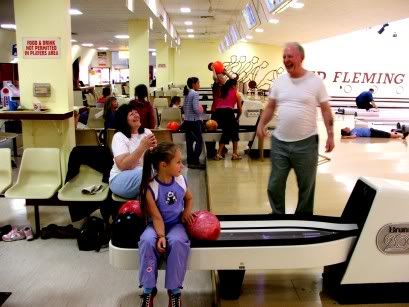 They also went to Healesville Sanctuary and had a great day out, getting to see all the Australian Wildlife up close and personal!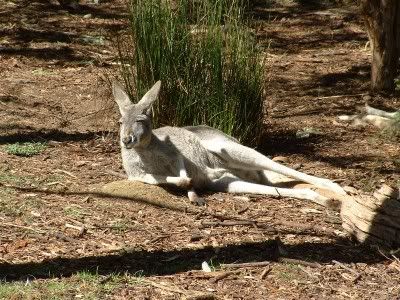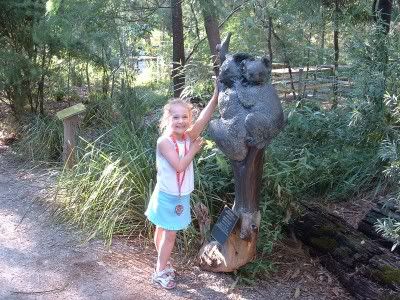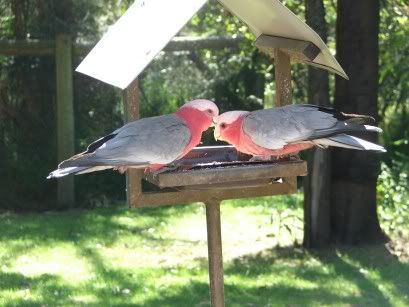 They also visited Cardinia Dam, which is one of the local water catchments, followed by a drive up to the top of Mt Dandenong to see the sun set over the city.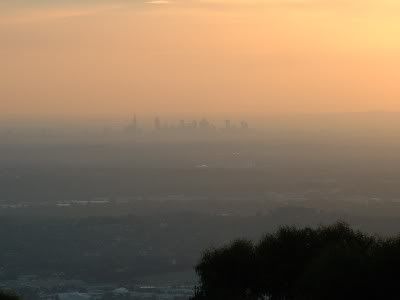 My parents took Nick's parents to the Melbourne Flower Show. They all seemed to have a good time, especially Alana when she found these letterboxes in the shape of animals.